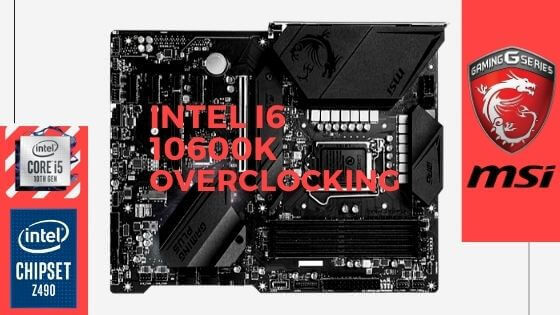 Hits: 118414
Rating:

( 18 Ratings )
Page 6 of 7
Stability Testing.
To make sure your overclock is stable with acceptable thermals, you want to run a long stress test. As you want to test the AVX and none AVX stability of your CPU. Doing 20 runs of Linpack Xtreme and then a 1 hour run in Prime95 should be a confirmation your overclock is stable. Also, make sure the temperatures do not exceed 90C, aim for an 85C~90C thermals.
Prime95 you have two options simply run Small FFT's, but this will be a very heavy unrealistic load unless you render. You can also run Custom 8k FFTs so represent a more realistic gaming load. But make sure you do no exceed 90C in HWiNFO64.
Linpack Xtreme is excellent for really pushing your CPU and finding instabilities early on. Long Linpack Xtreme runs to confirm the overclock stable for long durations.
CinebenchR20, this is great to gauge your stability with a single click as well as using the scores to see if you get a better score. Scoring lower usually means that the overclock is or is becoming unstable.
For this particular i5 10600K, the max achievable overclock is 5.2Ghz with safe voltages and no thermal throttling. The Ringbus was set to 4700mhz with a 4000C15 memory overclock. Giving a CinebenchR20 score of 4015. The 5.1Ghz overlock is also linked with validation and has the same Ringbus and memory overclock. All overclocks included in this guide were extensively tested using Prime95, Linpack Xtreme, MemTest2, Aida64, MaxxMEM2 and CPU-Z.
CPU-Z Validation 10600k @ 5.1Ghz: https://valid.x86.fr/equucw
CPU-Z Validation 10600k @ 5.2Ghz: https://valid.x86.fr/0rlf3e
---