Details

Written by

HisEvilness

Category: Articles
Hits: 337
A list of reference sites for various military strategy/tactics and white paper studies.
When writing a article verifying sources is at least done with 2 reference sites or knowledge data bases.
Preference is towards even more then 2 but in order to verify data 2 separate sources will suffice.
For now the sites are not listed in a particular order but serve as a log and reference for readers.
Wikipedia:
A stable source of information and a great way to find more links regarding a topic in the reference list.
Sometimes articles are being modified as a form of "trolling" but this is rare but something to take note of.
https://en.wikipedia.org/
Global Security:
A site dedicated to military, security, space and intelligence with a wide variety of articles.
You can find most information regarding a security/military topic here.
If you can not find it on this site you will have a hard time finding it on the web at all.
http://www.globalsecurity.org/
Global Firepower:
A comprehensive statistical analyses regarding military power with a wide variety of parameters.
Compare manpower, oil production, labor force, annual defense budget, external Debt and much more.
http://www.globalfirepower.com/
IHS Jane's:
A wide range of interest Defense and Security related articles.
http://www.janes.com/
Military Factory:
Database of past, present and future military hardware.
Including, Air, Sear, Land and Special Forces of all nations.
http://www.militaryfactory.com/
Air Power Australia:
A wide range of white papers written by defense analyst for the most part Air Force related.
Technical data and analyses of air power, air defense with some other branches of the Armed Forces.
http://www.ausairpower.net/
These are just a handful but important website, more sites will be added in the future.
They provide a excellent source of information and cross reference.

Paul Ripmeester


Details

Written by

HisEvilness

Category: Articles
Hits: 311
A little list for future reference.
"Your Soul!"
"Would you like a book deal with that comrade?"
"Inflation is a bitch"
"Advanced rolling up capabilities"
"Nuts"
"Go choke on a potato"
"Love and loyalty can not be bought in live, it has to be earned and given for it is not a asset or commodity, it is a gift"
"All resistance is futile cause i am V and all your base belongs to me!"
"Some will fade away like sand in the wind and some will be a ever lasting moutain"
"It is easier to understand the current then find the new"
"Without understanding there can not be respect, there for no issue's can be resolved"
"I always wanted my own planet"
"Halo i got a question for you?, is tea bagging a British invention because it sure does sound so British"
"If we all bleach our anus and pretend to be white we all get a Nobel Peace Prize"
"Don't bother to ransom my pod cause i will only give you 0.10 isk "
"We are Legion for we are many"
"I am to sexy for my planet it hurts"
"Would be man says: "but my wife says!!" ,V says: "Piss of you lame excuse for a man, go do the dishes you slut!"
"Hail earthlings!, if you do not STFU we will abduct you to our mothership and give you a anal probe"
"For the shire"
"Shireria Law, No Orks No Goblins"
"666!"
Details

Written by

HisEvilness

Category: Main Content
Hits: 742
As mentioned in the introduction at the time there is confusion because I am sometimes forced to change nicknames due to the fact the old one is taken.
There for I dedicate this page to my online gaming adventures with the games I play, the nicknames use(d), clan/unit/team name.
Games are linked in order to go the website of the game in question please click on the banner.
Furthermore, will I link my profiles of the character and any clan/unit/team I am a member of.
I hope this will clarify and inform people of my activity online and deter any "copycats" from creating more confusion.
Also, i will add games I retired from same as the current listing with the additional information, found here: Blast from the past.
My Rig:
Case: Phanteks Enthoo Luxe.
Mother Board: ASUS ROG Strix 370-F.
CPU: AMD Ryzen 5 1600 @ 3.9Ghz.
GPU: ASUS ROG Strix 1080 Ti 11GB DDR5X.
RAM: Corsair DDR4 16GB @ 3200Mhz.
AIO: Cooler Master Liquid Master 240.
PSU: EVGA SuperNova 750 G3 + CableMod Basic ModMesh Carbon.
Mouse: Roccat Kone XTD.
Keyboard: Roccat Isku FX White.
Screens: Iiyama G-Master GE2488HS & Iiyama Prolite E2473HDS.

My Online Profiles:
Steam: -666- Silver, LINK
Uplay: HisEvilness, LINK
Origin: VOC_Silver, LINK


---


Tom Clancy's the Division.
- Online PvP & PvE.
- HisEvilness.
- Freelance.
- DPS & Support.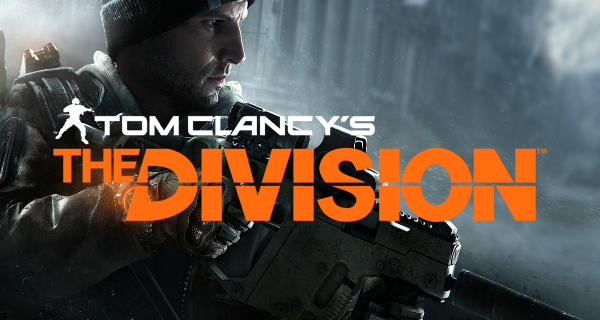 ---

Escape from Tarkov.
- Online PvP & PvE.
- HisEvilness.
- Freelance.
- DMR/Sniper

---

Armed Assault 3.
- Online PvP & PvE.
- -666- Silver.
- Freelance.
-DMR/Sniper/Recon.

---
Warframe.
- Online PvE.
- GrandMasterV.
- Unit 666.
- Clan Leader & DPS
.
---

Mass Effect Andromeda.
- Online PvP & PvE.
- VOC_Silver.
- Freelance.
- TBD.

---

Ghost Recon Wildlands.
- Online PvP & PvE.
- HisEvilness.
- Santa Muerte.
- Overwatch.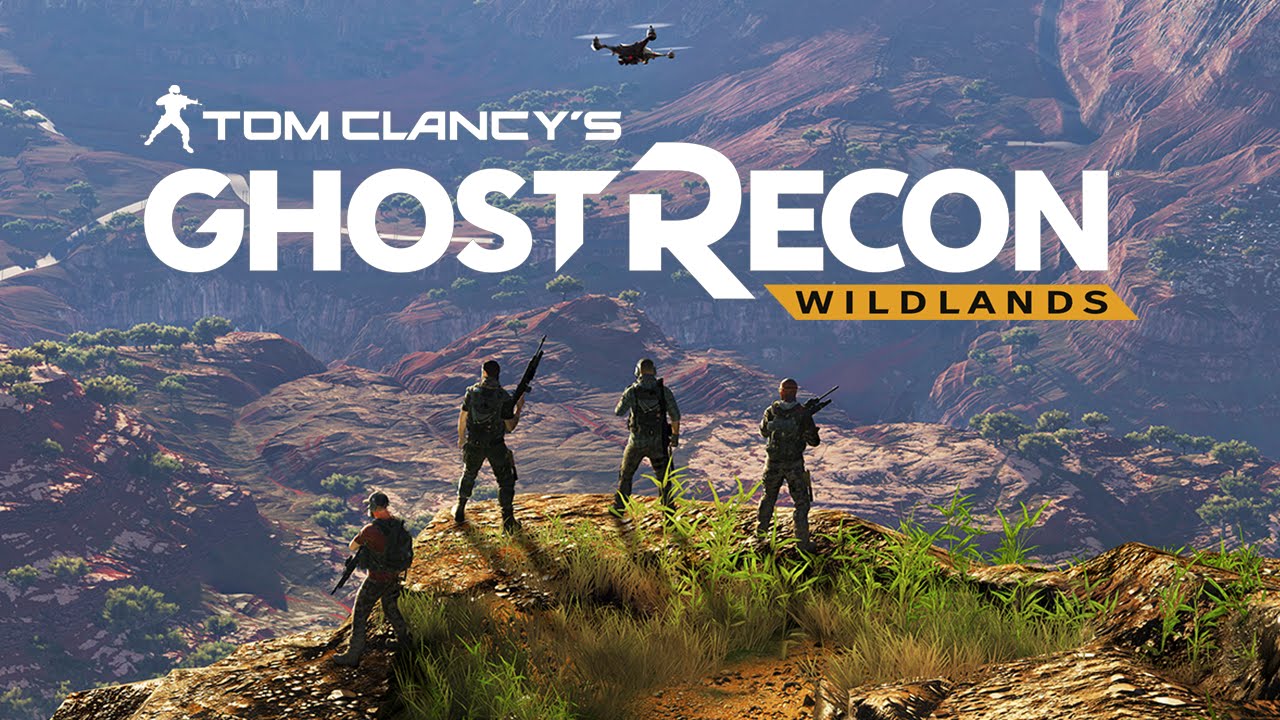 ---

Insurgency.
- Online PvP & PvE.
- -666- Silver.
- Freelance.
- LMG Gunner/Medic/Engineer.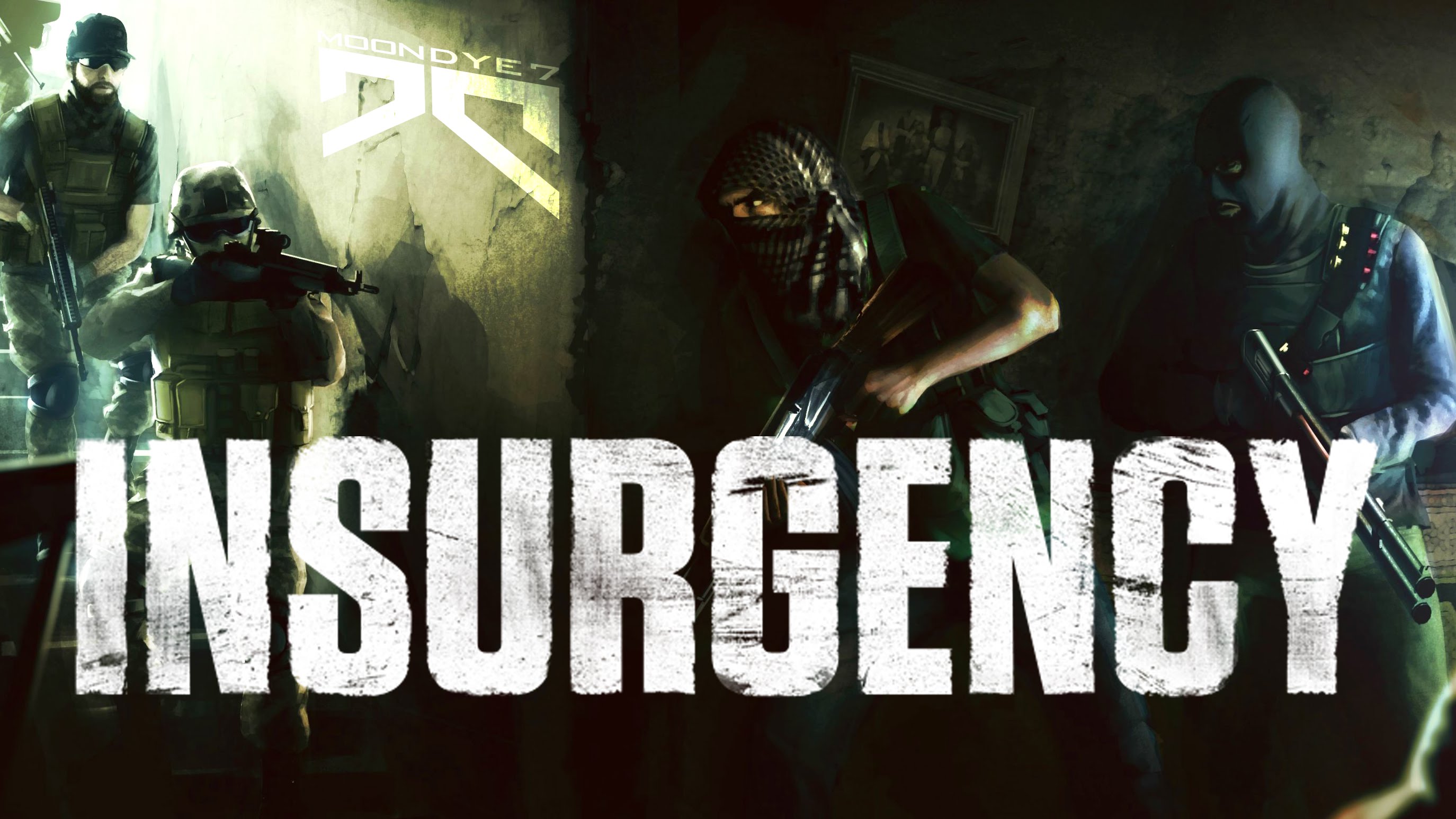 ---

The Black Death.
- Online PvP & PvE.
- HisEvilness
- Templar Order.
- BlackSmith/Ranger/Knight.

---

Warhammer 40.000: Dawn of War III.
- Online PvP & PvE.
- -666- Silver
- Freelance.
- Eldar & Space Marines.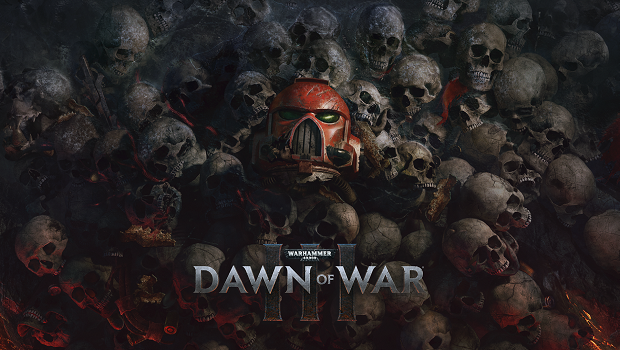 ---

Squad.
- Online PvP.
- -666- Silver.
- Freelance.
- DMR & Grenadier.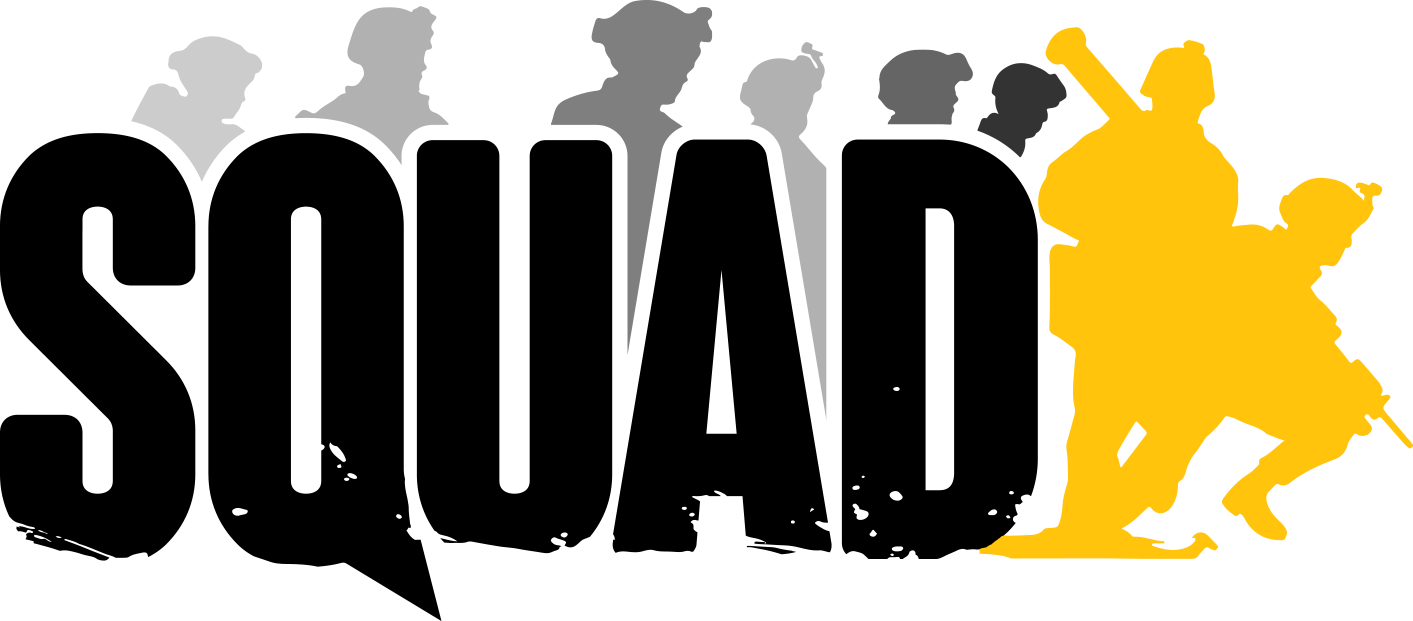 ---
Details

Written by

HisEvilness

Category: Main Content
Hits: 683
Here i will cover the games previously played by yours truly and whom i retired from for various reasons.
This goes all the way back to my teenage years in no particular order but will serve as a reference.

The early years there wasn't really much for online multiplayer, Delta Force 1 was the first game EVER that allowed up to 32 players.
I am sure there were some more titles but DF1 was a ground breaking concept for multiplayer pvp, not to mention running of a 28.8k dail up modem was laggy.
Sad to see games aren't made any more that offered such a epic PvP where you had 90 minute game session, holding several records for TKOTH and Sniper kills.
A whooping 86 minutes zone time with a .50 cal Barrett sniper for TKOTH and a K/D as a sniper at a whooping 124:2, overall K/D ratio 11:1 with over 1.5 million kills.
After that there was a long break from online gaming and gaming in general while i did later on picked up a xBox 360 and played alot of HALO.
---
Delta Force Series
- Online PvP.
- Silver, FNMAGPRO.
- Men of War(*MOW*), Color Inc(CI), Dead Presidents(DP).
- Allround.

---
- EVE Online.
- Online PvP & PvE.
- VOC_Silver, HisRoyalAwesomeness, VOC_Dark, Miss Sargazm.
- Dark Code Holdings.
- Main character as DPS and Capital ship pilot, Industrial Alt with cloaked haulers and T3 poduction, WH Anchor with a cloaked Frigate and a Alliance Leader.

---
- World of Tanks.
- Online PvP.
- DarkCode.
- Unit 666.
- Medium Tanks with E-50M as favorite, with other classes as secondary.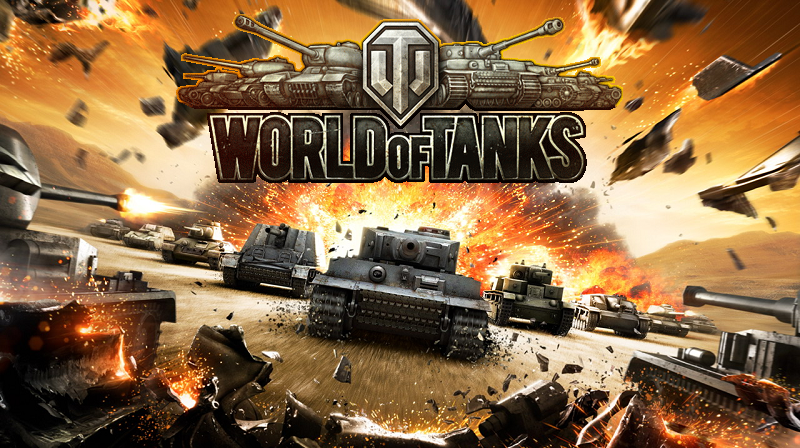 ---
Details

Written by

HisEvilness

Category: Main Content
Hits: 1152
Welcome my website!


Here you can find some more information about me Paul Ripmeester in a central place.
When time progresses I will add more content and more information regarding everything me.
Please bare with me while I gather all relevant information and add this to my website.

I have obtained several domain names covering my real name, nickname and a big project I've been working on.
The domains paulripmeester.com, knightraiders.org point towards hisevilness.com.
Still working on a format to compose information on a site and not spreading out information over several sites.
When the time is right I will use said domains separately and maybe add more if needed.

Since I have a wide range of interests there will be a wide range of information in various sections of my website.
And the projects that I work or have worked on, Knight Raiders Special Warfare Division, Project Ghost etc.
There is also a section with my contributions to Armed Forces worldwide with various Defense & Strategy White Papers.

A section dedicated to my online adventures in a range of games can be found here: Gaming.
Throughout the years I was forced to change from account/character name from time to time.
Comprehensive list of various account names and character names can be found in the gaming section.

There is a download section where I have various PhotoShop patterns, brushes, textures and artwork.
I will provide mirror links on both this side and DeviantArt but make sure to adhere to the Creative Commons license.

To prevent confusion a central place for my accounts/social media and work is located here as well.
Links to social media platforms Twitter, Google+, YouTube, Steam, DeviantArt, Player.me, and Gab.ai.
On PC and Laptop links are located on the top left of the site for easy access.

Without further a due I will leave you to your own devices exploring my website.
I have a wide scope of interests and I will continue to add more content as time progresses.
Enjoy your stay,
Paul Ripmeester
Subcategories
All the base articles for this site.