Hits: 16591
Rating:

( 0 Rating )
Here I will cover the games previously played by yours truly and whom I retired from for various reasons.
This goes all the way back to my teenage years in no particular order but will serve as a reference.

The early years there wasn't really much for online multiplayer, Delta Force 1 was the first game EVER that allowed up to 32 players.
I am sure there were some more titles but DF1 was a groundbreaking concept for multiplayer pvp, not to mention running of a 28.8k dial-up modem was laggy.
Sad to see games aren't made anymore that offered such an epic PvP where you had a 90-minute game session, holding several records for TKOTH and Sniper kills.
A whopping 86 minutes zone time with a .50 cal Barrett sniper for TKOTH and a K/D as a sniper at a whopping 124:2, overall K/D ratio 11:1 with over 1.5 million kills.
After that there was a long break from online gaming and gaming in general while I did, later on, picked up an Xbox 360 and played a lot of HALO.
---
Delta Force Series
- Online PvP.
- Silver, FNMAGPRO.
- Men of War(*MOW*), Color Inc(CI), Dead Presidents(DP).
- Allround.

---
- EVE Online.
- Online PvP & PvE.
- VOC_Silver, HisRoyalAwesomeness, VOC_Dark, Miss Sargazm.
- Dark Code Holdings.
- Main character as DPS and Capital ship pilot, Industrial Alt with cloaked haulers and T3 poduction, WH Anchor with a cloaked Frigate and an Alliance Leader.

---
- World of Tanks.
- Online PvP.
- DarkCode.
- Unit 666.
- Medium Tanks with E-50M as favorite, with other classes as secondary.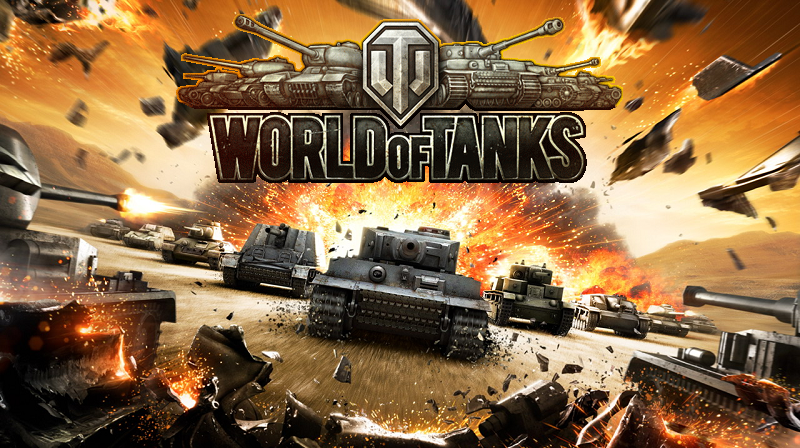 ---
---