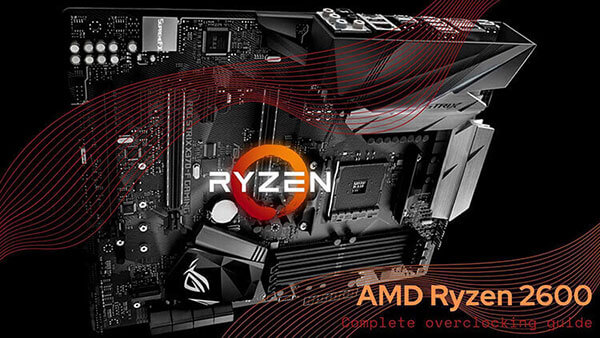 Hits: 91394
Rating:

( 5 Ratings )
Page 2 of 7
Getting Started with overclocking the AMD Ryzen 5 2600.
Make sure you have the latest chipset drivers and other drivers for your current setup, Using outdated drivers may cause instabilities not related to your overclocking. Consider running a synthetic benchmark with stock settings to measure your gains. As well as if you intend to do any gaming have a baseline of FPS so you can see the increase.
You also want to download the following programs for stress testing your overclock. These are a vital tool for stress testing and monitoring if you already have tools you can use those but these programs I highly recommend and were used while writing this overclocking guide.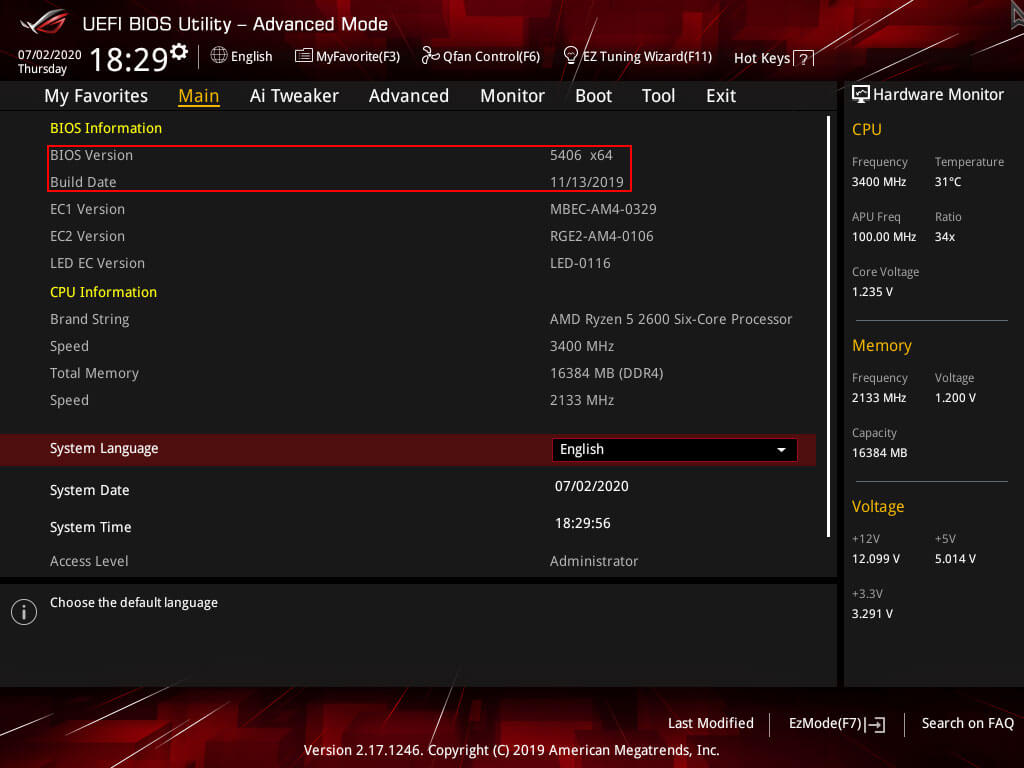 ---