Hits: 5826
Rating:

( 1 Rating )
Samsung Galaxy devices root, recovery and custom ROM FAQ.
A FAQ for reference when working with Samsung Galaxy devices and, how to gain root access and flashing Custom or stock ROMs. A short-list of common questions for people who are new to working with TWRP, Odin and, Magisk.
FAQ.
This FAQ is writing concerning the following articles found on my website.
Samsung Galaxy J6(2018) guide to Root and Custom ROM
Samsung A3/A5/A7 2017 Root & Android Oreo 8.0 OS upgrade Tutorial
Guide to custom recovery and root on the Samsung Galaxy series.
What is TWRP?
TWRP is an open-source project custom recovery utility that allows end-users to install a custom OS or software on their phones and, also provide recovery options and, allows users to enable of root on a phone. This is for all Google android based devices including phones and tablets.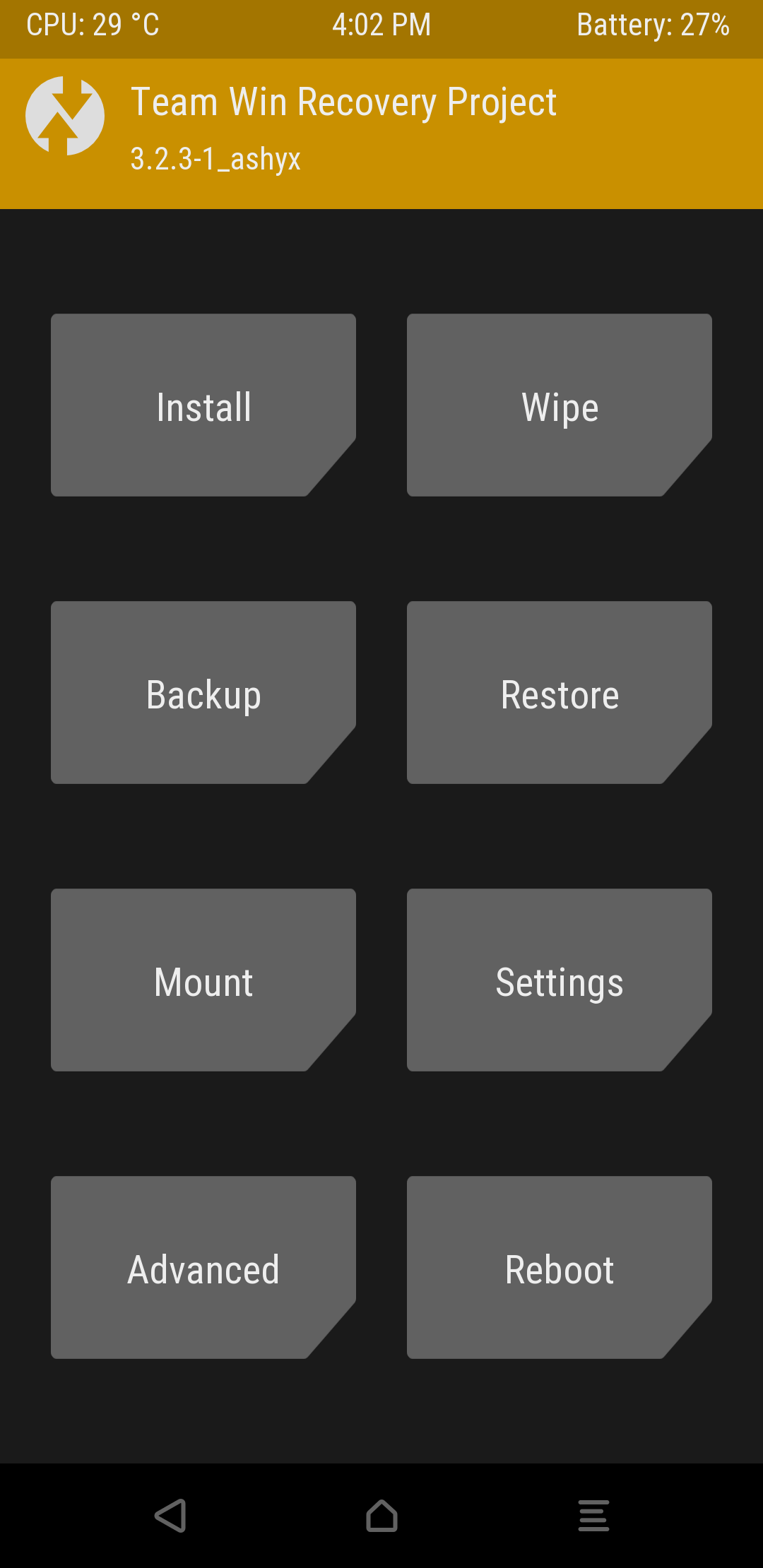 What is Odin?
Odin is a ROM flashing utility for all Samsung android based devices. This, in short, allows you to upload custom software to your Samsung Android-based devices via your PC or Laptop.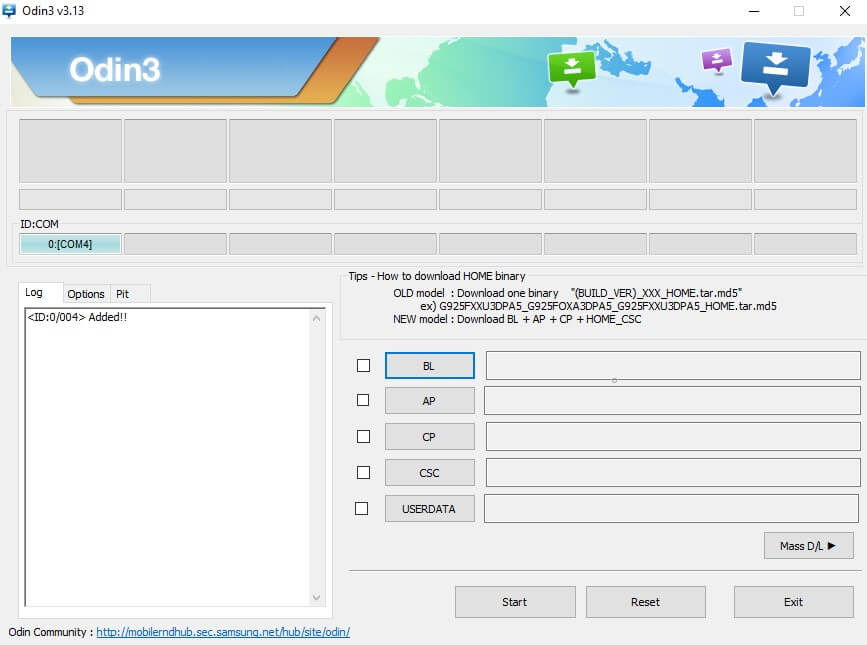 What is Magisk?
Magisk is an open-source utility to gain root access to your phone without tripping the security that is needed to run apps like banking software.
What is a Custom ROM?
ROM stands for Read-Only Memory and is the portion of your devices where your Android OS is located you can change a stock ROM to a custom ROM changing the operating system.
What is Root(ing)?
Rooting is gaining administrator priveledges on your Android-based device to modify code. A manufacturer does not allow it by default since it may damage your device if done irresponsibly.
How to enter download mode?
Depending on your device either hold Volume Down + Power button + Home button or when there is no Home button hold Volume Down + Power button or, Volume Up + Volume Down + Insert USB.
How to enter recovery/TWRP mode?
Depending on your device either hold Volume Up + Power button + Home button or, Volume Up + Power button.
What is a soft brick?
If bricking occurs soft brick is the most common kind of bricking. This happens when there your phone keeps boot looping so it powers up and, then at some point switches off and powers up etc and, keeps doing that in a loop as well as crashing on boot giving errors etc.
What is a hard brick?
Hard bricking is rare but it means your device won't even boot and, keeps flashing the Samsung logo and, won't power down, or won't show more than a black/grey or a battery screen when connecting a USB cable. Recovery from this is harder and your only chance of recovery is slim since it can also mean there might be hardware damage however hardware damage is extremely rare.
 - Paul "HisEviless" Ripmeester
---